high performance shock absorber
KYB suspension tuning experts perform full vehicle testing for New SR shock absorber the installations to determine the optimal suspension characteristics for specific car models.
CHARACTERistics of new sr damping forces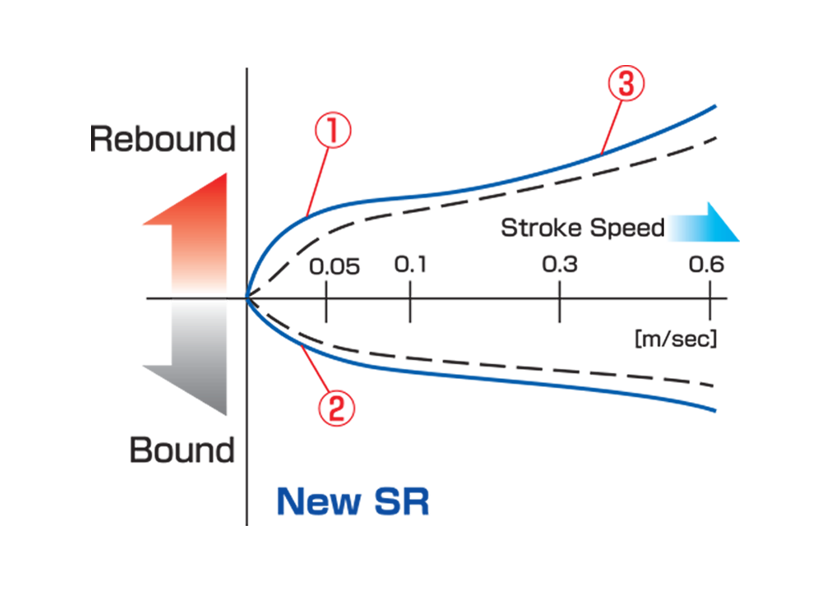 Strengthens rebound damping forces at slower speeds to improve response and handling.
Increasing rebound damping forces by 5-10% ensures a smooth ride.
Absorbs the impact of bumps and seams above moderate speeds by adjusting the full volume of the damping force.
By reducing unwanted phenomena like roll, pitch, and nose diving, the New SR shocks are designed to achive improved damping forces compared to your car's originals suspension. Your car will demostrate better handling respose, greater stability while driving, and shorter braking distances. (This is because the shocks allow tires to function effectively)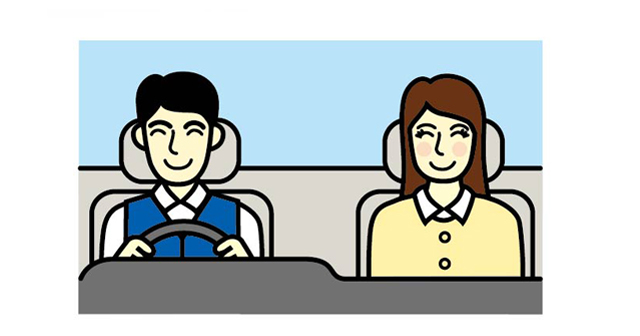 BETTER HANDLING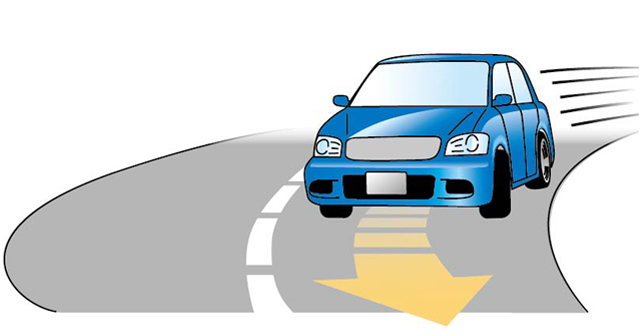 IMPROVED CORNERING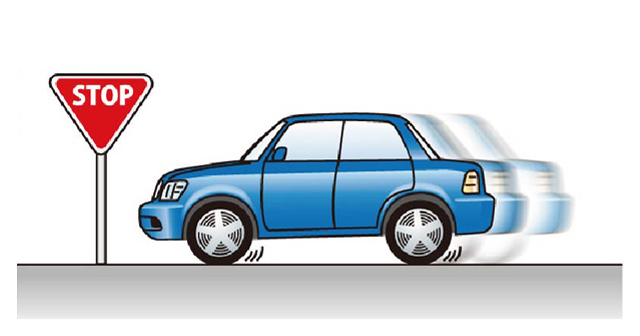 REDUCED BRAKING DISTANCES
Additionally, the New SR shocks keep damping forces from becoming excessive for pleasurable, fatigue-free, long-distance driving. The New SR has the same dimensions as your car's original shock absorbers, but offers greater durability than any other suspension type (including suspensions that offer height adjustments) The New SR also provides the same stroke as your car's original suspension to expand your capacity to drive over irregular terrain. (Bump and rebound strokes are especially important when driving over irregular terrain)

PAVEMENT DRIVING ON UNEVEN/UNIMPROVED ROADS